Today I'm linking up with Michelle from The Vintage Apple for "Oh, How Pinteresting Wednesday" and decided to just post some randoms that I thought were pretty interesting/fun!


This first one is a 30 day challenge for Homemade Lunches which you can read up on [here]. For a workin' gal like me - I prefer a little variety with my lunch because as soon as I get bored - I race to the nearest cafeteria with my debit card! These are super helpful and delicious looking recipes!


Is this not the coolest thing?? Now, I know I have no artistic abilities, but I am going to try to make this!!! My family is a bunch of wine-ohsssss and this would be such a cute gift for my mom, grandma, etc! And for myself, duhh! I need to jump on the craft wagon and practice until I AM good. lol!


HA! How hilarious is that?


This pin takes you to a link - a website full of jello shot recipes! Most of them are pretty darn creative! Will be using this for planning mi madre's bachlorette party later in the year!
Bahaha! Cute.

How cool is this? Again, I am horrible at crafts... but this would be so neat to try! I promise to post about what crafts I attempt to complete or do good or bad! :P

Holy YUM I am making this!!!!
Click the below button to linkup with Michelle and see what others are pinning today!
**************************************
In other news, tomorrow will start my GUEST POST week as I will be leaving town to Southern Lousiiana to visit family (most importantly my dad being that Oct 31st is the ONE year mark of his passing away..), eat some great food, and introduce my man of 4 years to everyone!
Check out these AMAZING beautiful ladies that will be posting while I'm gone.... [click on the pics to view their blogs!!]
Oct 27th -

Heather

from Finding Beauty in the Ordinary
Oct 28th -

Ruthie

from The Chronicles of Ruthie Hart
Oct 29th -

Leah&Jac

from Sweet and Sour Showers

Oct 30th -

Kristen

from Mrs. T, Naturally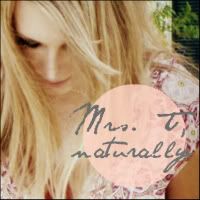 Nov 1st -

Mallorie

from Home Is With You
Nov 2nd -

Alana

from Mrs. Alana's Miscellany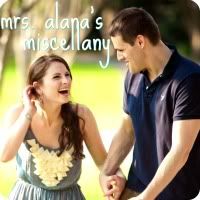 Nov 3rd -

Ashley Marie

from La Luce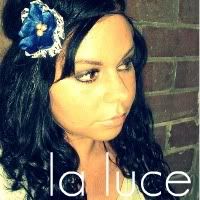 [Note: Oct 31st, I will be doing a tribute post dedicated to
my dad
.]
I am so excited and blessed to have so many influencial, wonderful women to be entertaining you while I'm gone! Stay tuned, and have a great week loves!!!!!